Job search and professional integration
** Go to the News section if you want to know the services that are currently provided remotely. **
Did you immigrate in Montréal? Are you looking for a job? Would you like to have the help of an experimented and specialized team in Quebec's work market and immigration?
Update : The employment service now applies to temporary workers, PVT and graduate international students!
At ALPA, we help you reach the goals that you set for yourself. To do so, is included in our program :
A employment counselor dedicated to assist you in:
Setting your professional goals, assessing your skills and preparing to meet the Quebec work market's requirements.
Identifying eventual needs in previous background training and orientation towards teaching programs.
Acquiring efficient job search techniques: how to find the offers, resume writing, presentation letter, and job interview simulations.
Link with the employers.
Group activities for a successful professional integration:
Meeting with the employers.
Networking activities.
On the spot workshops to make a successful debut in the work market world.
An intensive job search group
Specialized assistance and coaching.
Acquisition and practice of dynamic strategies and job search methods.
Job interview simulations.
Direct contact with the employers.
Beginning of a professional network creation.
An intensive group program with a 80% placement rate !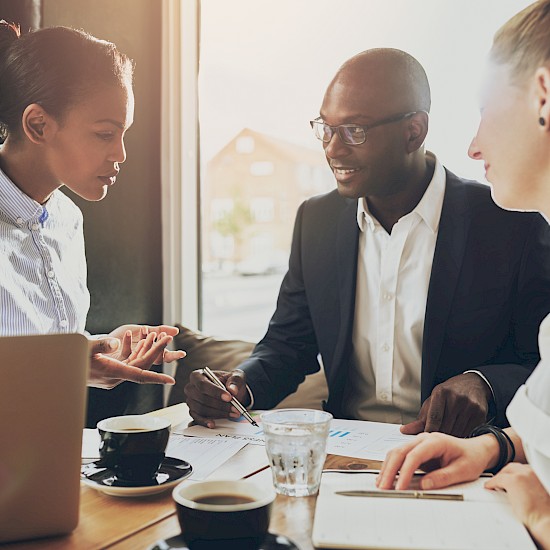 Pictures